You are now able to assign/schedule Assessments to a contact on a supplier org.This feature will allow your suppliers to conduct self assessments, this is very handy if you want to ensure your supplier meets certain requirements or if you require extra information from your supplier at the start or end of a contract.
To do this simply follow the steps below
Navigate to Scheduler Page.
Select Schedule Assessment.
Select the Template.
Select the Asset which has the contact you wish to assign the schedule to.
Select the Contact(User and Contacts will be identified in list).
Select the time and date.
Select schedule.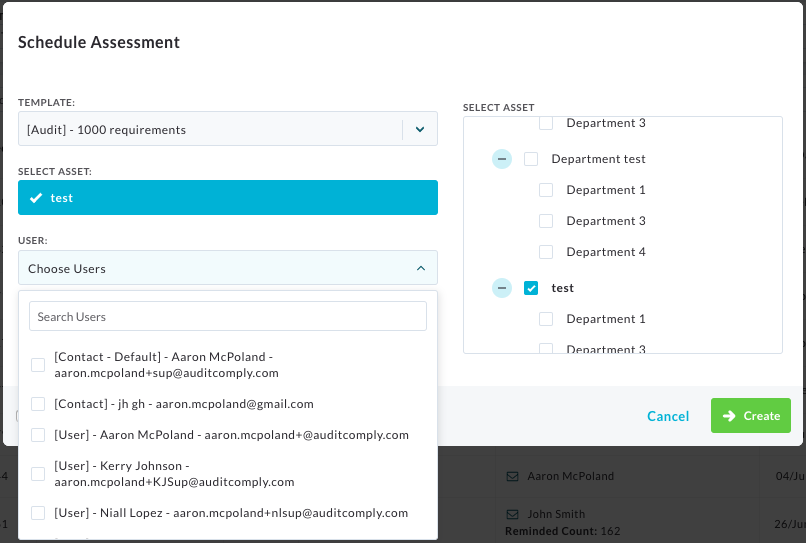 The Contact should receive a email similar to being assigned a Non-Conformance. Select
Select Conduct Audit Online.
Login using your email.
Select Conduct Assessment.
The Select Conduct on the Assessment list.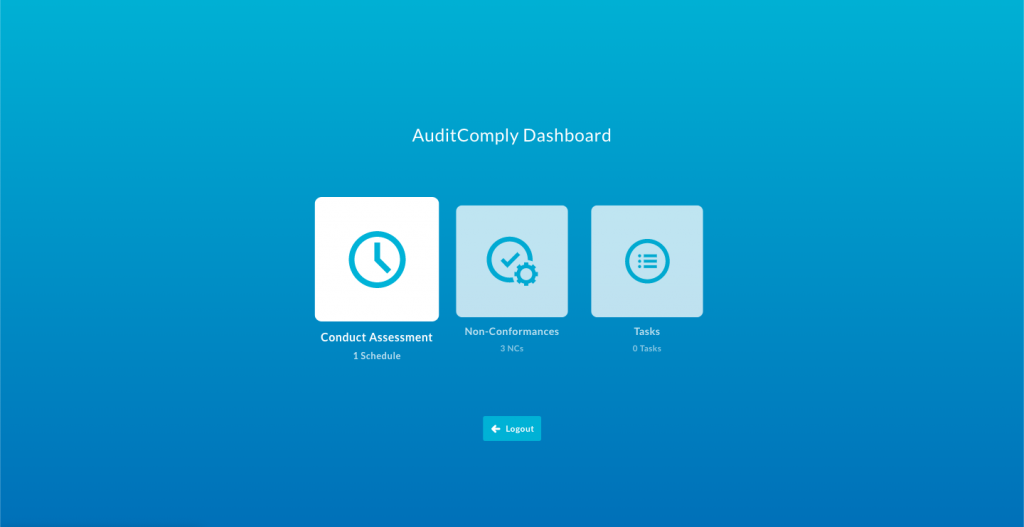 PLEASE NOTE:

You can only conduct schedule Audits no Adhocs.
You can also only assign a non-conformance to other contacts on the Asset and not yourself.